Every Story Is Special
We've had the privilege of sharing many beautiful stories over the past few years. Here's a taste of our latest work.
Watch Now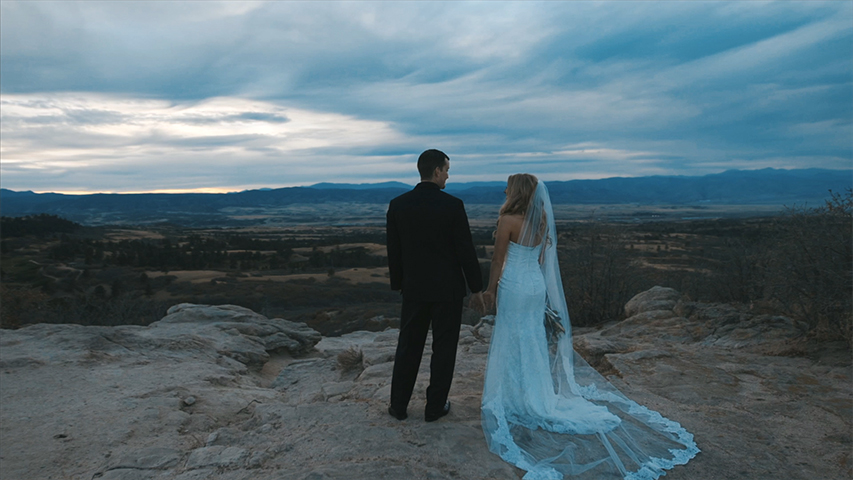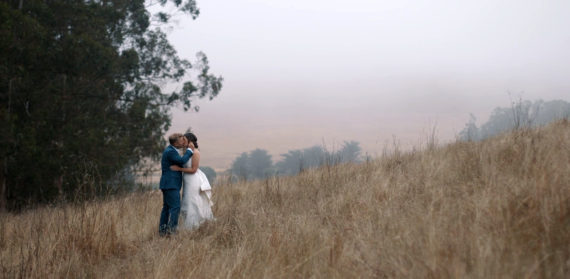 CALIFORNIA
Escape from San Francisco to the golden hills of the California countryside in this epic and incredibly sweet wedding film.
Take the Journey!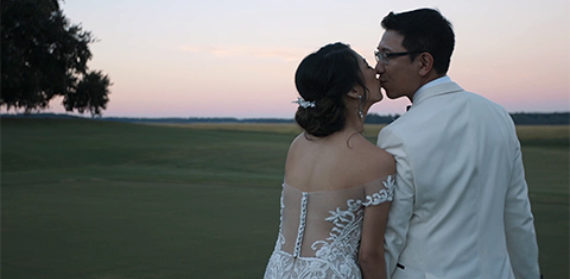 SOUTH CAROLINA
This couple's video is fireworks from beginning to end. Literally.
Light it up!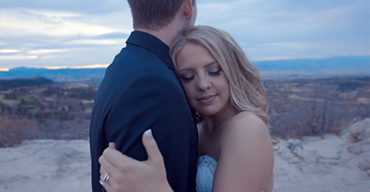 COLORADO

We had fun weaving in the officiant's (sister of the groom) speech to tell this sweet couples story. It also never hurts to have extra couple time!

Elevation One Mile!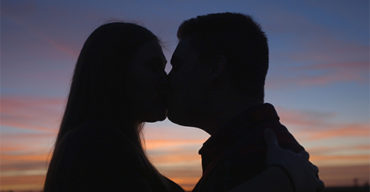 KANSAS

Family is so important and these two know it. This wedding film speaks of home, love, roots, family and legacy.

Family Matters!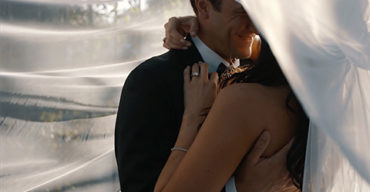 GEORGIA

This groom nailed his speech at the reception. Such a fun and sweet way to start a video!

Hear it Now!

Packages and Pricing
We offer many different pricing plans for various sizes of weddings and budgets.
We are confident that we can help you remember your wedding the way you want to!
Contact Us
Have any questions? Contact us today with questions or comments.
About I Thee Film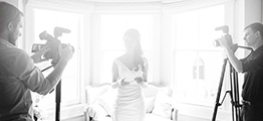 Find out more about our Savannah wedding videography business.