We create quality videos that capture the joy of your favorite moments.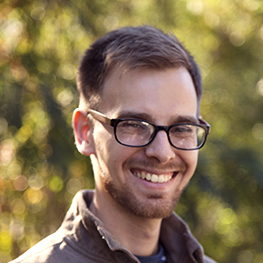 Tim Kurtz
Co-founder,
Wedding Videographer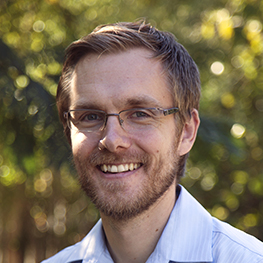 Bert Jolley
Co-founder,
Wedding Videographer
I Thee Film is a full-service wedding videography studio out of Savannah, GA. We both take great joy in capturing life through video and couldn't think of a better way to do that than wedding videography.
Because we're both happily married, we understand the importance of your wedding day. A good Savannah wedding videographer is not the easiest wedding vendor to find. With I Thee Film you know you're getting the quality you pay for. Contact us now so we can capture one of the most important days of your life on film.

Before "I do"
Weddings bring together two people with all of their history and experiences. We'd love to take you out to coffee so we can hear what makes you and your fiance the couple that you are. Learning what has brought you to this point helps us to create an authentic, character-driven film that is uniquely yours.

Day of
We go into wedding days with open eyes and ears, constantly on the lookout for little moments that will tie together the final film. We want you to have the best day of your life and we will do everything we can to make that happen, but we also know we're doing our job well when guests hardly notice us.


Years from now
Part of our job is to document an event. But more than that, it's to create a piece of art that you will enjoy decades from now. We could edit strictly for today and make a product that is trendy, but we want to create a film that is timeless, a film that you can share with future generations. Request our package details for more information.