Every Story Is Special
We've had the privilege of sharing many beautiful stories over the past few years. Here's a taste of our latest work.
Watch Now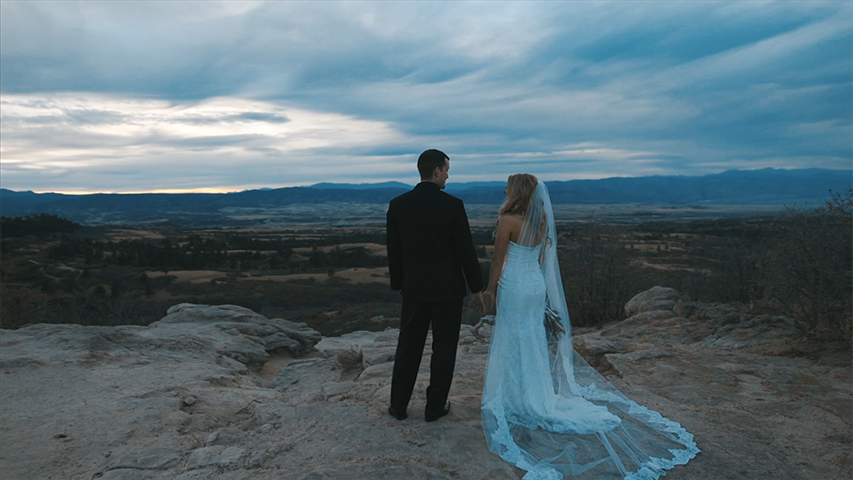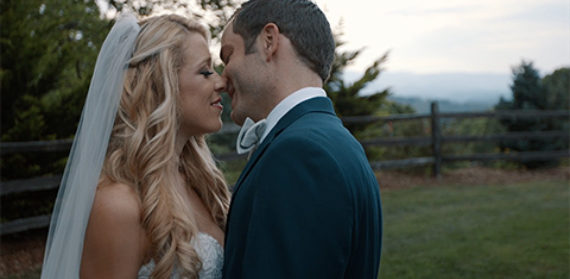 Mountaintop Asheville, NC
This couple makes a strong case for writing your own vows. They will cherish the words shared with each other for the rest of their life.
Hear what they say!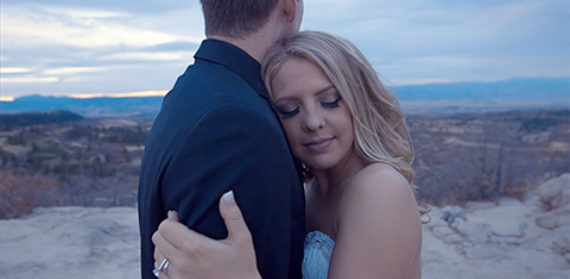 The Colorado Rockies
We had fun weaving in the officiant's (sister of the groom) speech to tell this sweet couples story. It also never hurts to have extra couple time!
Elevation One Mile!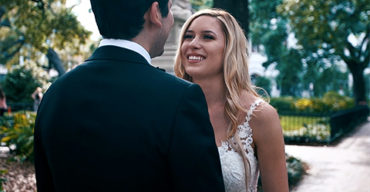 Savannah's Wright Square

The way they look at each other says it all. She takes comfort in him and he adores her. First looks can be such a special time!

See it happen!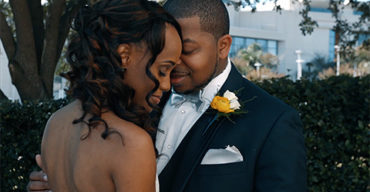 Savannah Riverfront

Your wedding video should focus on people, not things. We love the cut from Paige's dad seeing her dress to him giving her away.

Watch Two Families Become One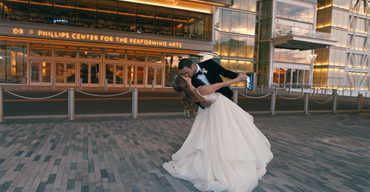 Downtown Orlando

Orlando's Phillips Center might be one the best reception venues we've filmed! Check out those 20ft. sliding glass walls!

Watch the fun times!

Packages and Pricing
We offer many different pricing plans for various sizes of weddings and budgets.
We are confident that we can help you remember your wedding the way you want to!
Contact Us
Have any questions? Contact us today with questions or comments.
About I Thee Film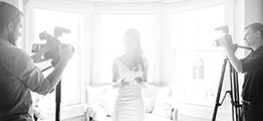 Find out more about our Savannah wedding videography business.